In the cozy atmosphere of the Ô SPA ; give yourself a good time to unwind and enjoy our oriental massages, hammam, sauna, jacuzzi, & beauty cares.



Reflexology massage (20min) - 20 €
It's an energy therapy based on the exercise of pressure over the reflex parts located on and under the feet. After the treatment, we invite you to lounge for relaxation, tea and snacks generously offered.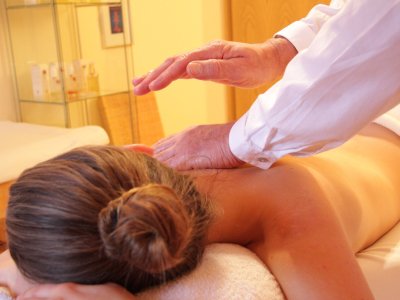 Back massage (30 min) - 30 €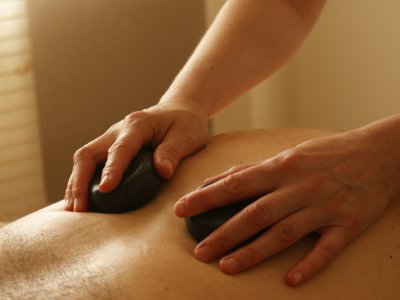 Relaxing massage (50 min)- 40 €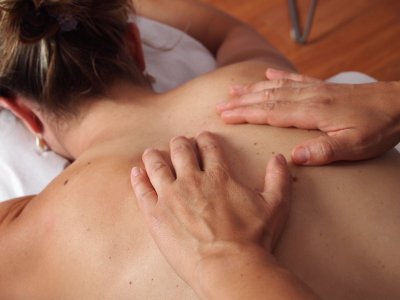 Tonic massage (50 min) - 40 €
An energy and deep modelling that unlocks muscle tensions and enhances the elimination of muscle toxins.
A massage to evacuate your stress and untie your tension in order to regain energy while improving circulation



Hammam Unik Prestige




40 €
Hammam with black eucalyptus soap, exfoliation with a glove, an application of "Ghassoul" clay mask with orange blossom (or rose) paste, a hydration with rose water.